Living Education is a Christian homeschool co-op inspired by the teachings of Charlotte Mason.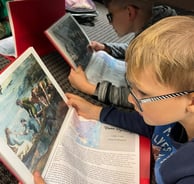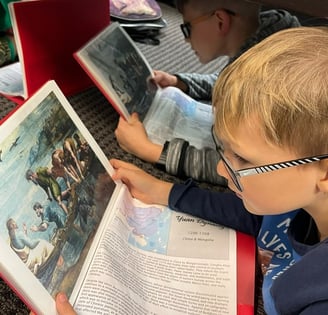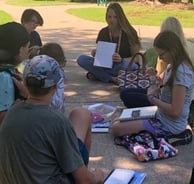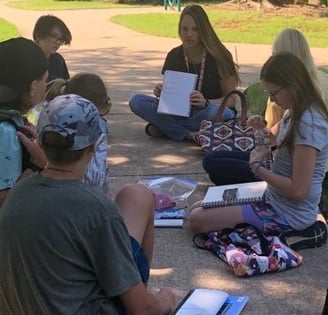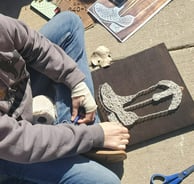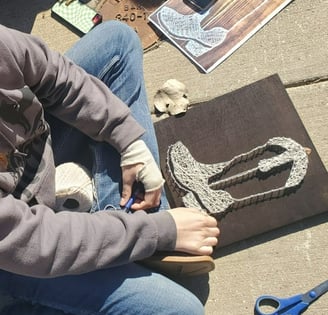 FINE ARTS CO-OP
2023-2024 is full. Please fill out the Contact form to be added to the 2024-2025 wait list.
Day/time: Biweekly Fridays, 9:00am-2:30pm
Ages: PreK - High School
Classes: Art, Nature Study, Poetry, Handicrafts, Shakespeare, Hymns & Folksongs, Plutarch, Artist & Picture Study, Composer Study and Literature.
Our Fine Arts Co-op is parent-led, not drop-off. Families must commit to rehearsal weeks in May for our Family Showcase event and play.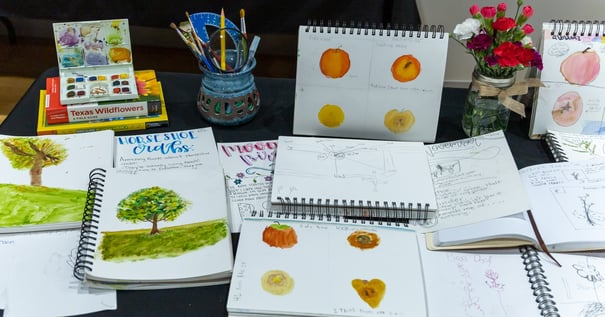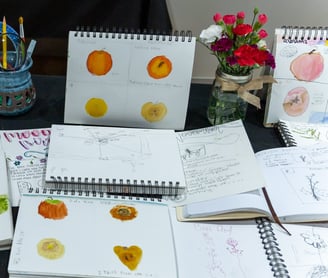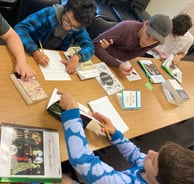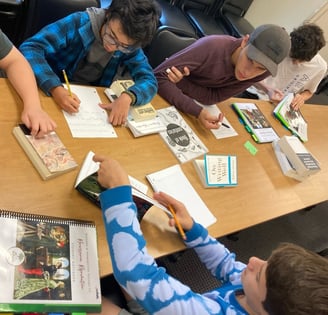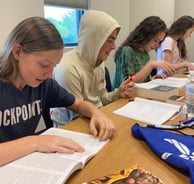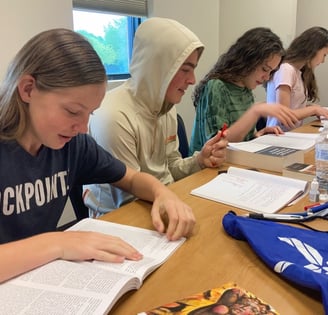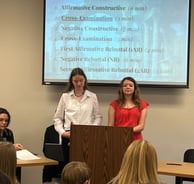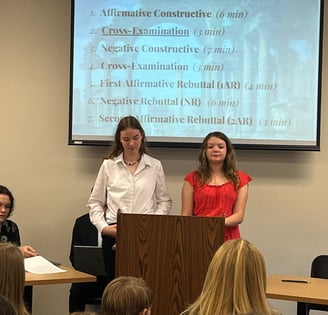 HISTORY & HUMANITIES (Drop off)
Day/time: Thursdays 1:00-3:00
Grades: 8th-12th
Requirements: 2 hours daily work at home
Description: History, literature, writing & composition, worldview, church history and debate. Taught using Charlotte Mason methods of oral and written narration, dictation, living books and picture study.
Instructor: Valerie Bishop
Grader: Jenna Elsenbrock